Volunteer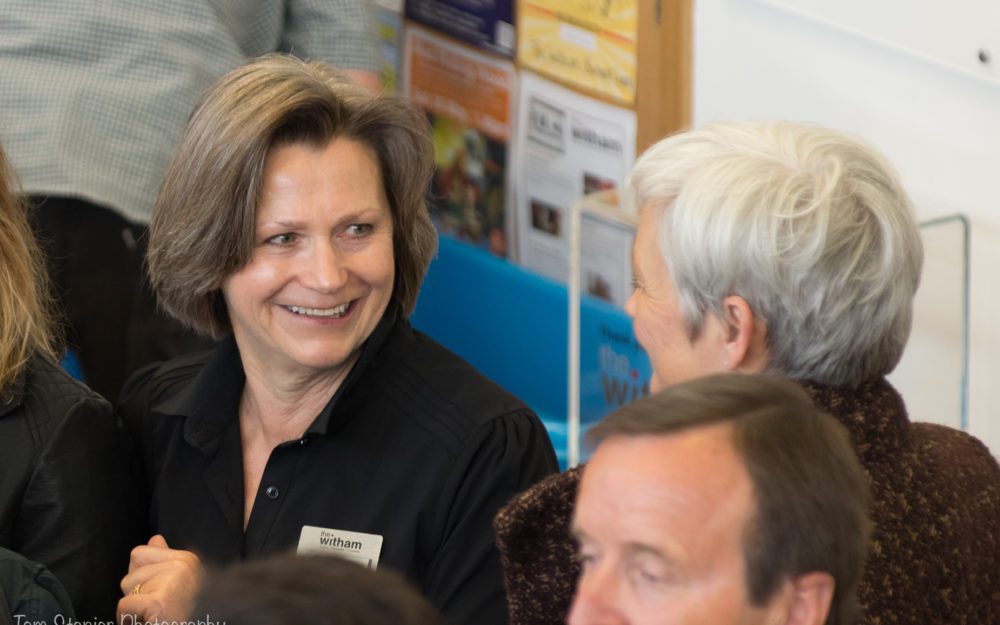 We're looking to enhance our existing team of enthusiastic volunteers to help us engage with members of the public and keep the cogs at The Witham well oiled. We'd like to hear from you if you:
want to learn new skills or are willing to share existing skills
enjoy working in a team, in public-facing roles or behind the scenes
are hoping to get back into work after a period doing other things
simply want to put something back into your local community.
Roles that we're currently recruiting for include: Gallery Assistants, Box Office/Visitor Information Assistants, Stewards, Technical Support. However, if your skills aren't shown here, we are still keen to hear from you. There are lots of different ways for volunteers to be involved.
Email [email protected] or call 01833 631107 to explore the opportunities available.
There is a great article by Fatmata Kamara, Specialist Nurse Adviser at Bupa on about the health benefits of volunteering: Why volunteering is good for your mental health